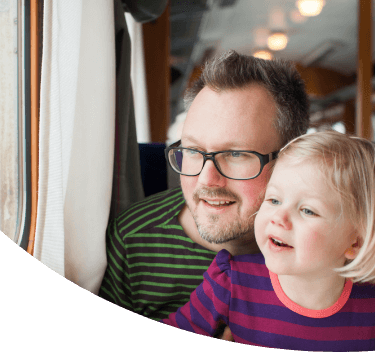 Find the right OneTouch® products for you
Whether you're looking for information about our blood glucose meters, test strips, or apps, we've got what you need to help you manage your diabetes.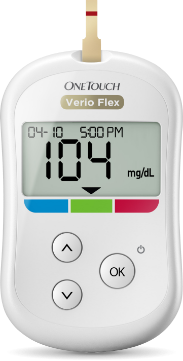 Apps and Software

OneTouch Reveal® mobile and web apps

Manage your diabetes — in the moment, on the go and over time.

We offer support for our full range of products.
We're always looking to improve our website. You can really help.
Clicking 'OK' will open up a short survey hosted by SurveyMonkey. Your response will remain anonymous.
The OneTouch® Privacy Policy will no longer apply when you exit OneTouch.com. We encourage you to read the privacy policy of every website you visit.
Click 'OK' to continue or 'Cancel' to return to this page