Convenient and affordable options for purchasing OneTouch® products.
OneTouch® Savings Program
If your insurance doesn't cover OneTouch® test strips, you can keep using the #1 doctor recommended brand. This program works with private insurance, and cannot be combined with Medicaid or Medicare plans. Have your pharmacist bill your prescription to your insurance as usual and get 100 test strips for just $35.†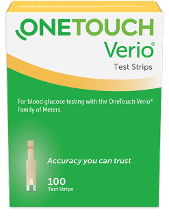 Paying out-of-pocket? Not covered by Managed Medicare or Medicaid? See below for affordable delivery options: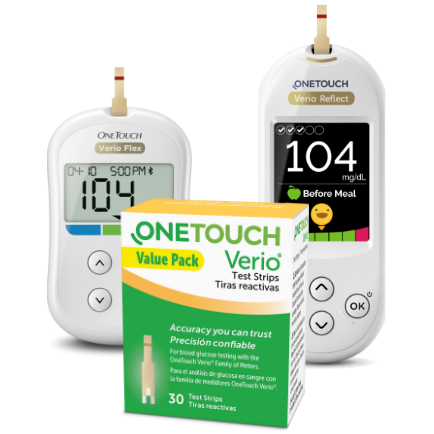 Affordable diabetes care products including OneTouch® meters, accessories, and our new test strip value pack are now available for fast and convenient delivery. You can even use your HSA or FSA account to help pay for your purchase.