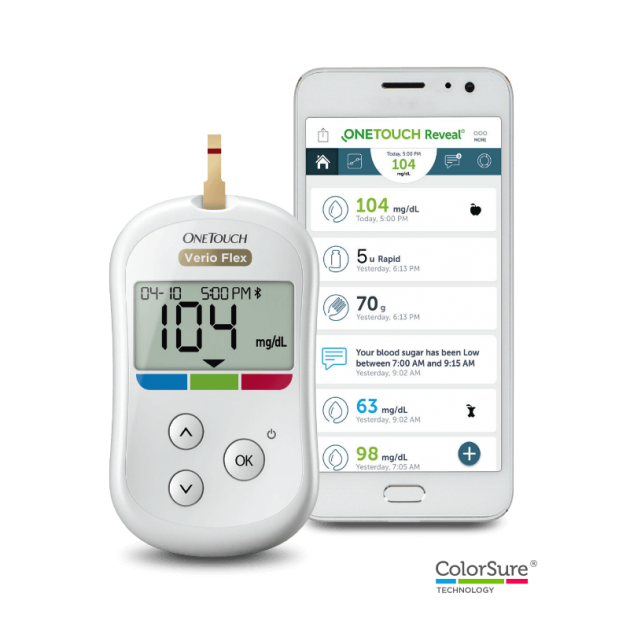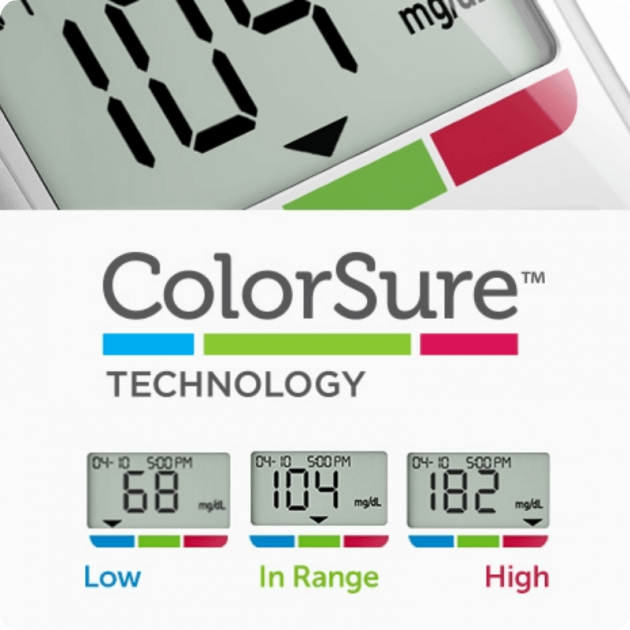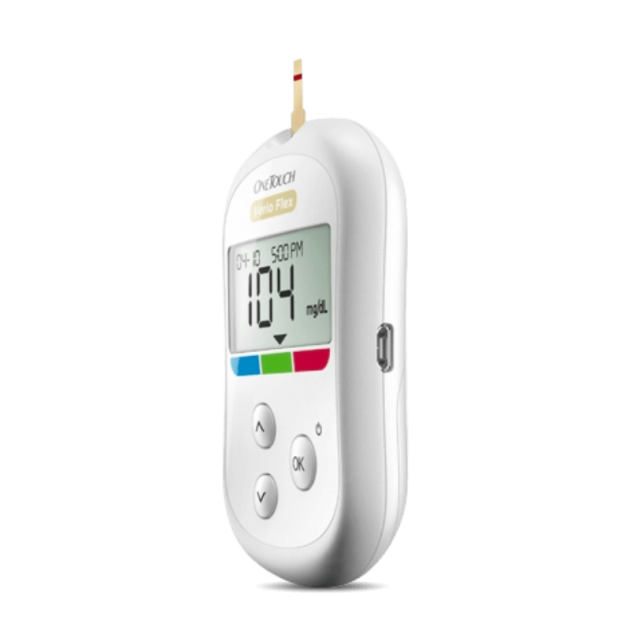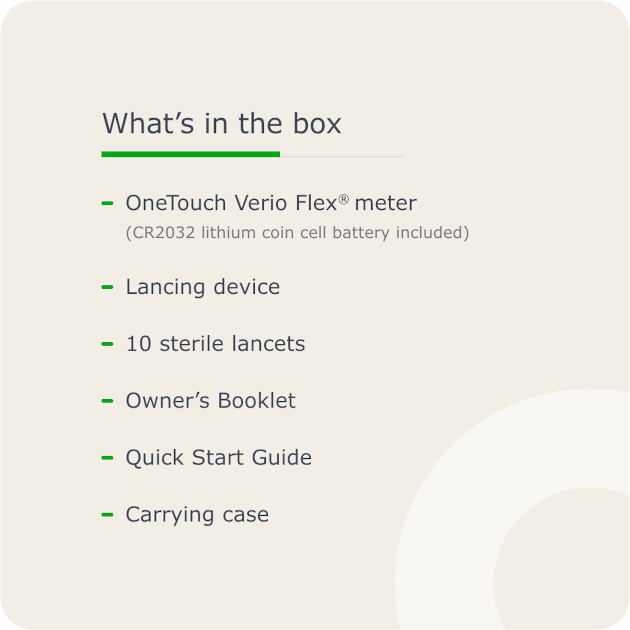 OneTouch Verio Flex® meter
Could make it easier to know when it is time to take action

ColorSure® technology instantly shows when your blood sugar numbers are in or out of range.

Compact, slim design so it's easy to take with you.


Medicare Part B patients pay $0 with most supplemental insurance.**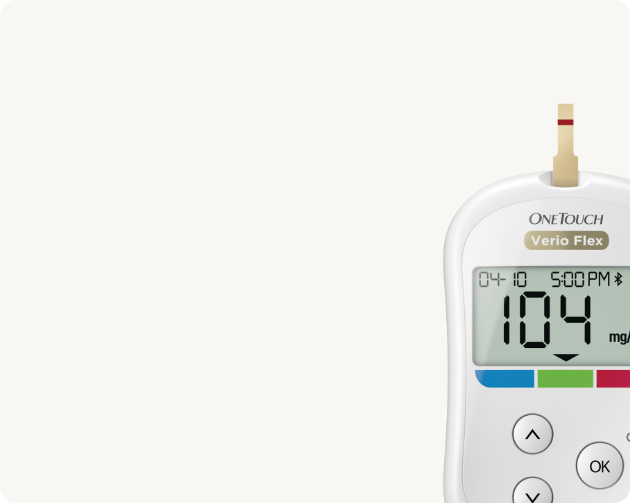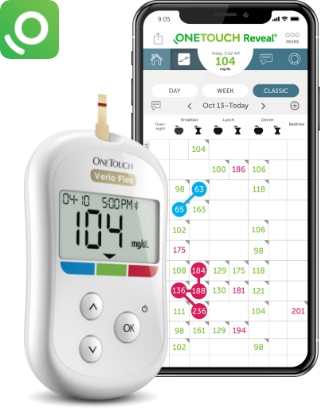 Together, the OneTouch Verio Flex® meter and the OneTouch Reveal® app can help you manage your blood sugar.
Get to know your meter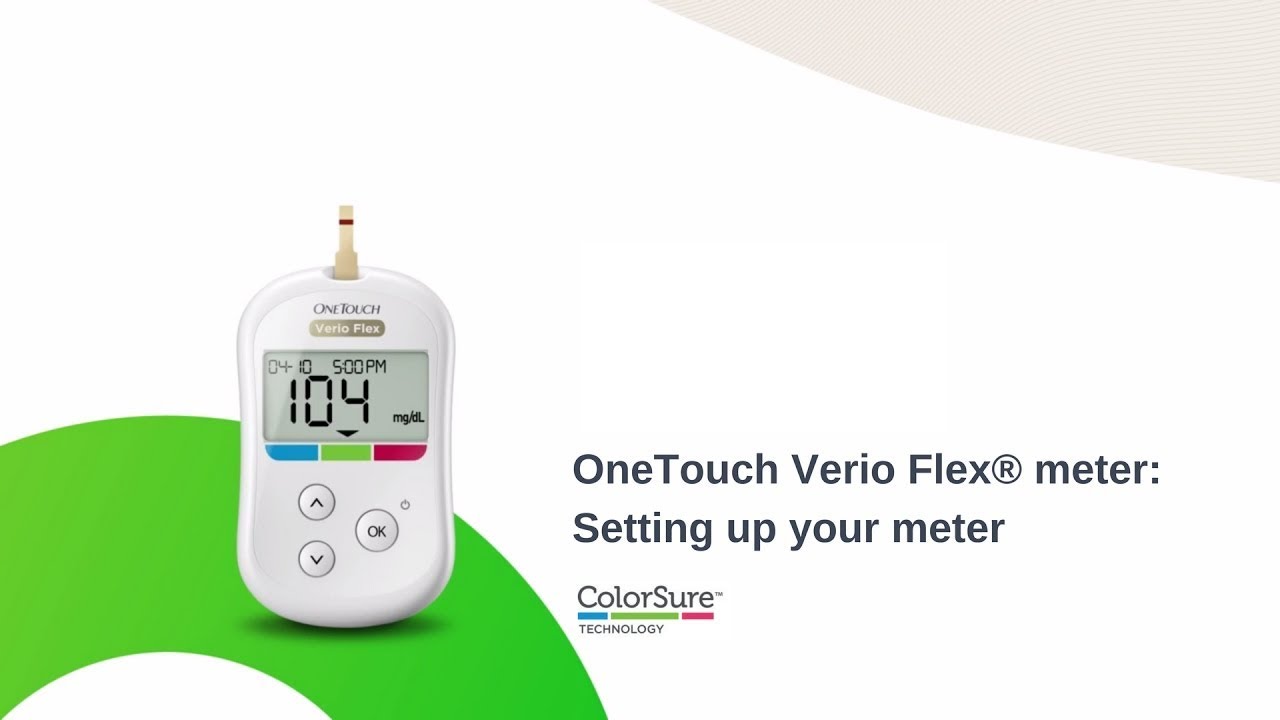 Setting up your meter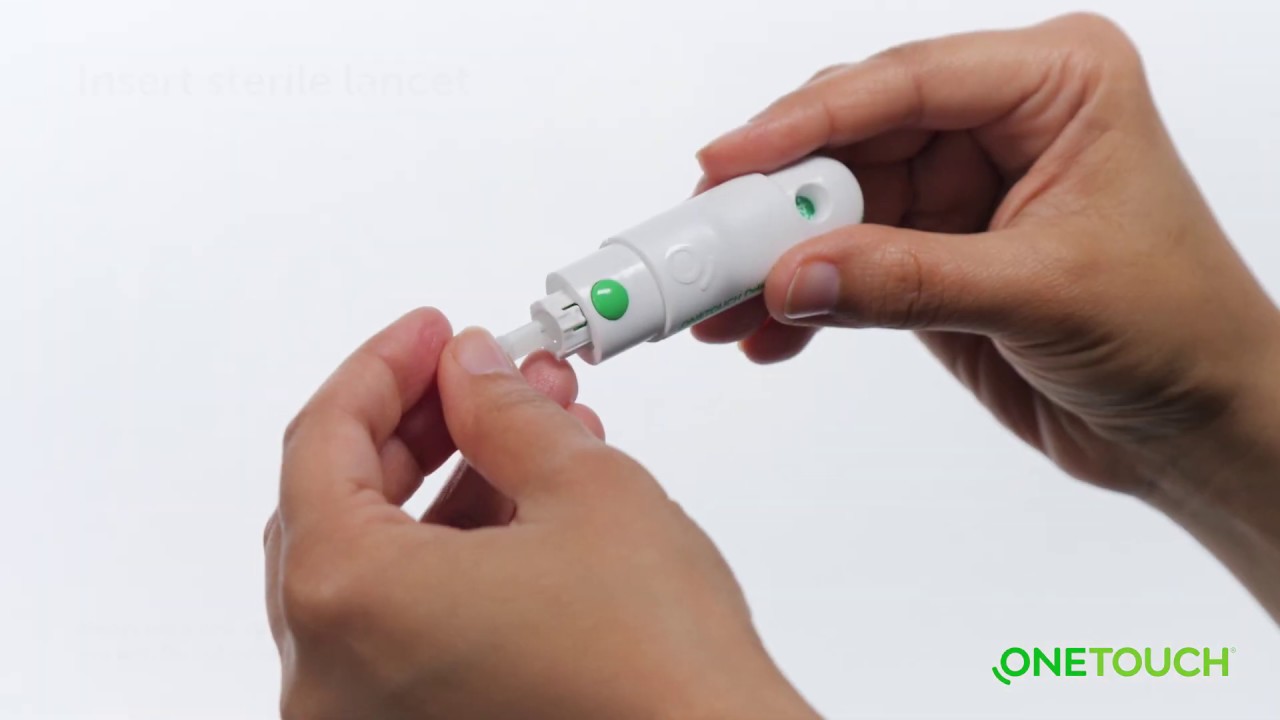 Testing your blood glucose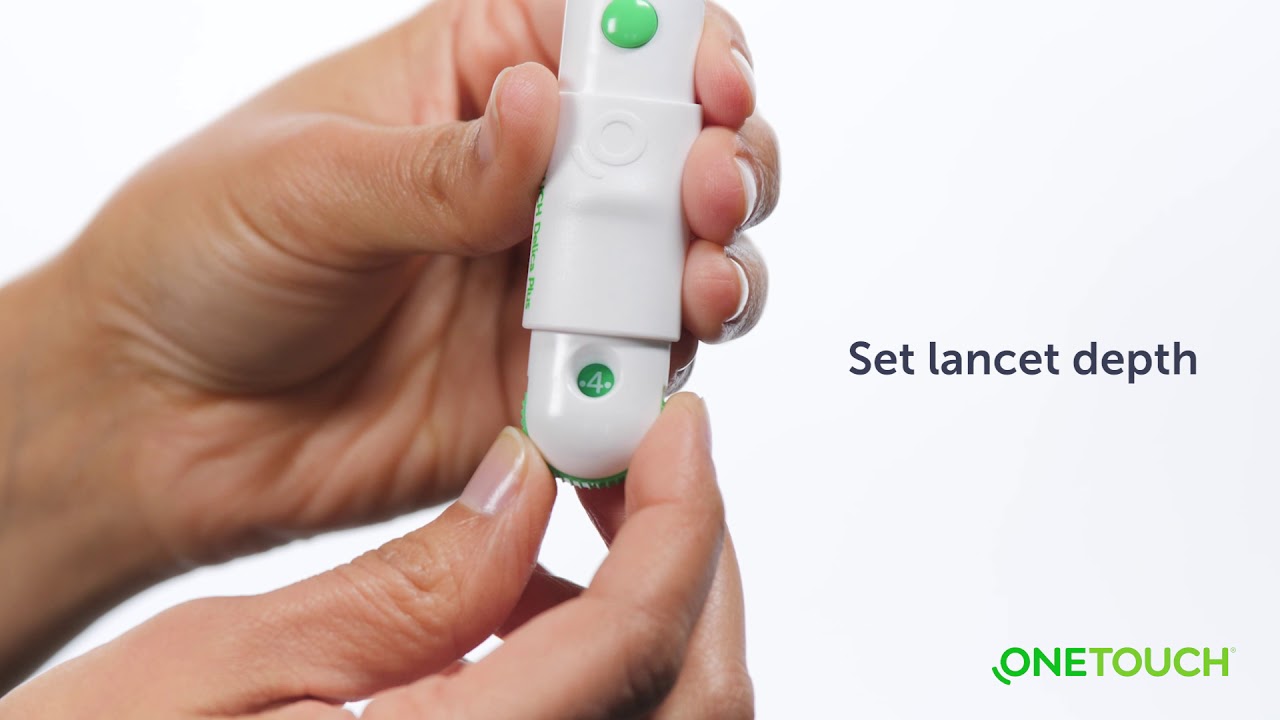 Using your OneTouch® Delica® Plus lancing device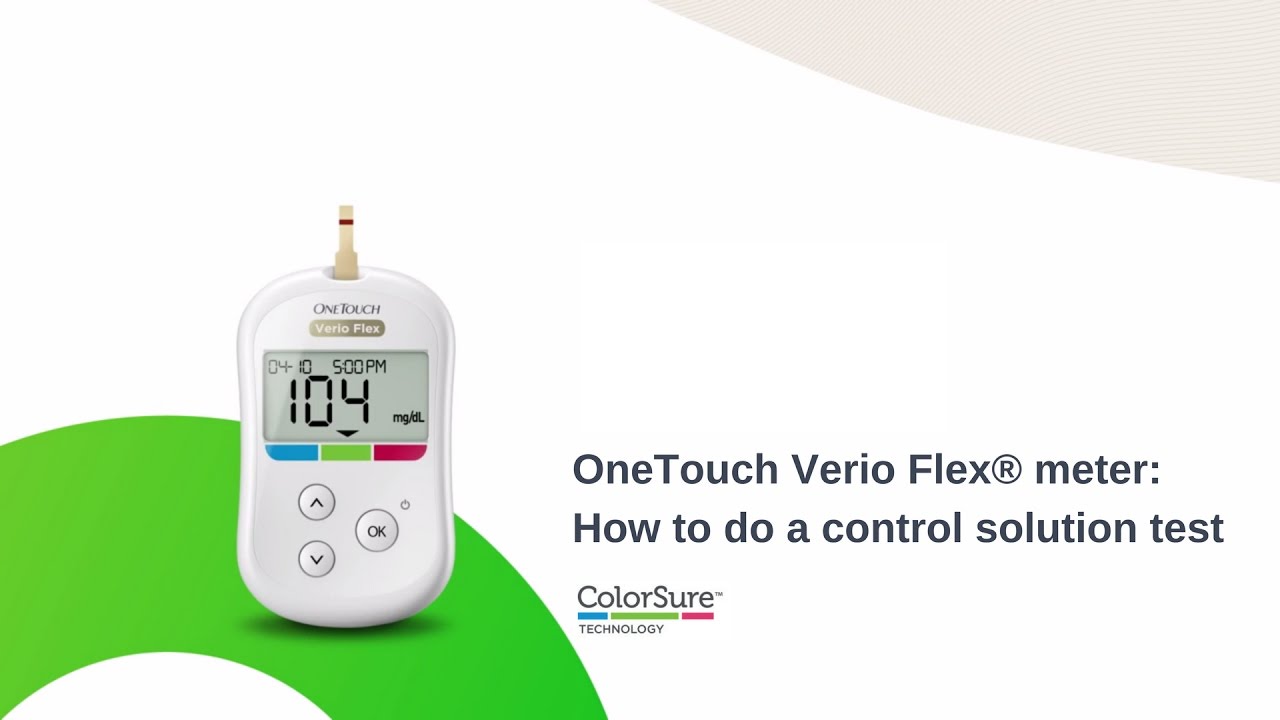 Checking your meter with control solution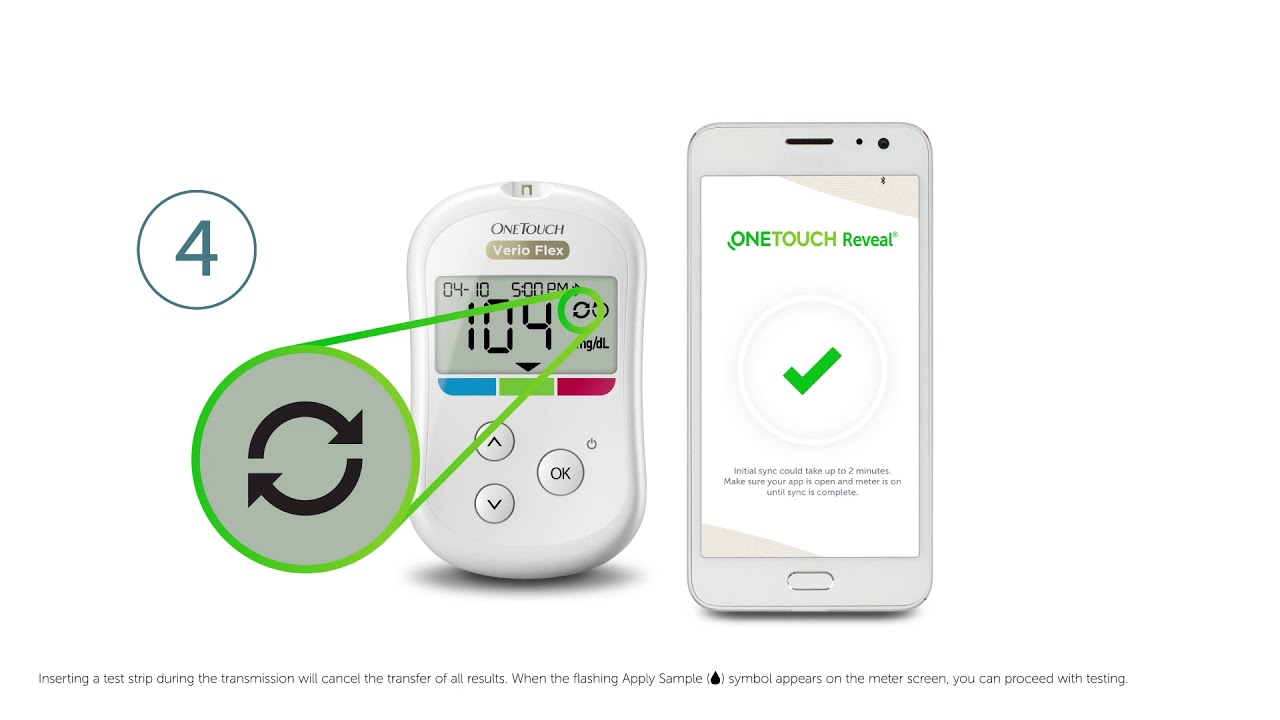 Connect your OneTouch Verio Flex® meter to the OneTouch Reveal™ app