Insurance doesn't cover OneTouch® test strips?
We've got you covered*
Keep using the #1 doctor recommended brand.
With the Automatic Savings Program, you can get a 100ct of OneTouch® test strips for $25.
Enter your Zip code here to find a participating pharmacy near you.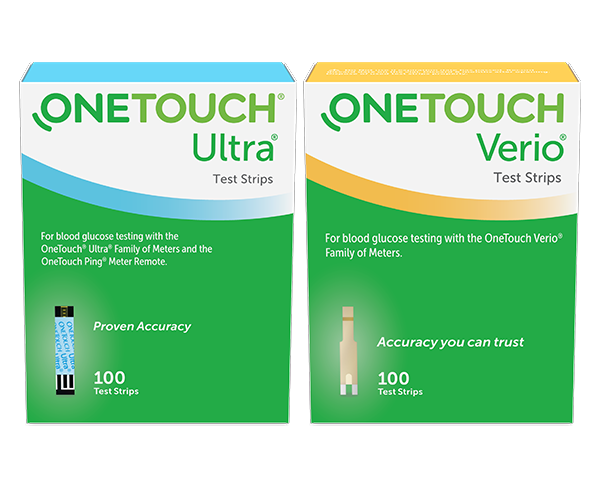 *This program only works with a pharmacy benefit that does not cover OneTouch® test strips. Insurers may offer a lower cost option. Out of Pocket will not be applied to plan deductible. Those insured by any government healthcare program, such as Medicare, Medicaid, the military or VA, are NOT eligible for this offer. Program may be changed or discontinued at any time.