OneTouch Verio® family of meters. One offer. Two meters. Your choice.
verio_meter_transparent.png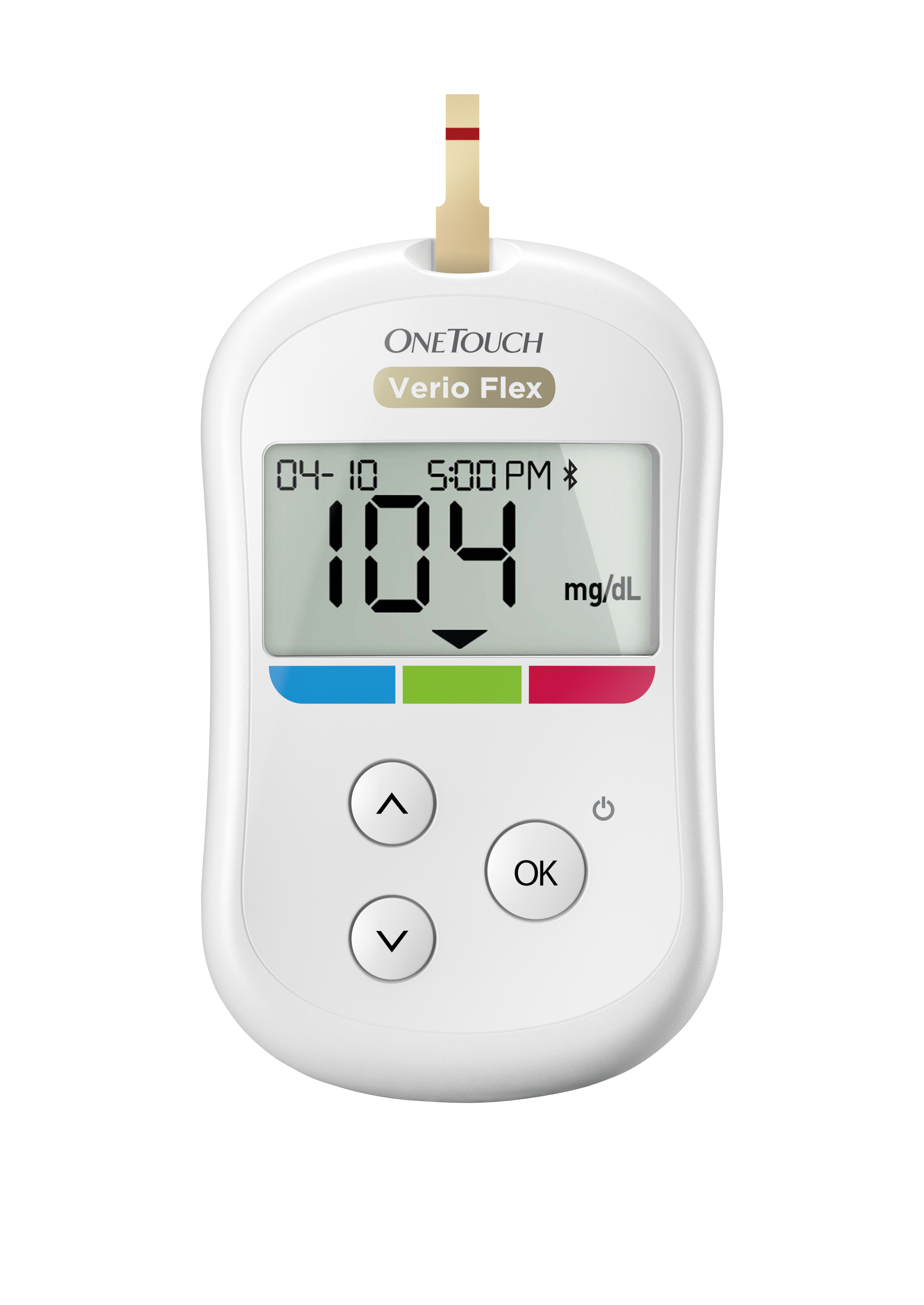 OneTouch Verio Flex® meter
Takes the guesswork out of your numbers, with the option to wirelessly connect to the OneTouch Reveal® mobile app.
bluetooth-logo.png

onetouch_verio_meter.png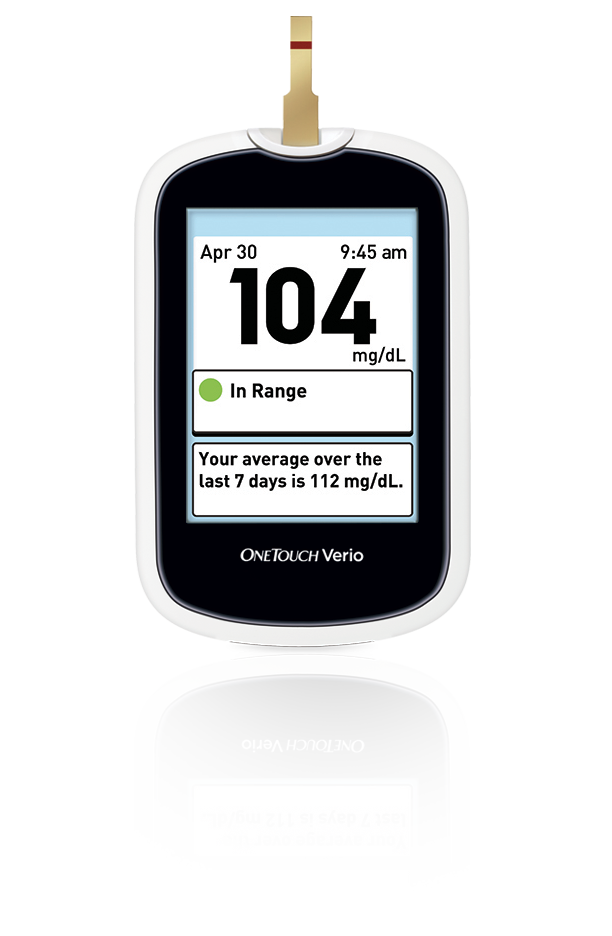 Terms of offer: This offer from LifeScan, Inc. can only be redeemed where OneTouch® products are sold and prescriptions can be processed. Requires a valid prescription. Qualifying conditions may apply. Offer valid for one meter per patient every 12 months. No claim for reimbursement may be substituted to any payer for a meter covered by this program. By answering these questions and participating in the promotion you agree to the terms of the offer. Any information you submit is governed by our Privacy Policy if you qualify for the offer and complete your request.
Small changes can make a difference
There's more to life with diabetes than most people think, and making small changes to your daily routine can help make managing it a little easier.
It's easy to talk yourself out of exercising, eating healthy food, or testing as much as you should. But every positive step you take, no matter how small, is a step forward.
lady.png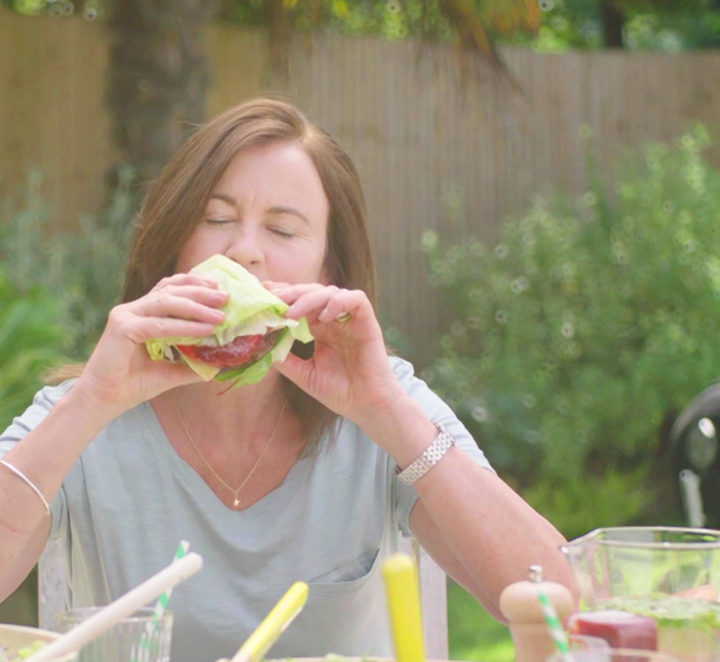 You can still enjoy the things you love, just in a different way:
Naked burger: swap out your burger bun for crispy lettuce
Sofacise: try some simple exercises while watching TV
Coffee break: walk outside once or twice a week
Click here to find inspiration for other small changes you can make.
Always speak to your healthcare professional before making any changes to your diet, exercise or diabetes management routine.