THE ONETOUCH® BRAND ADVANTAGE
Harnessing data and technology from a world leader in blood glucose monitoring.
Partner with us for powerful data integration capabilities that allow you to seamlessly and securely transfer, expand, and analyze patient data*.
Data Integration Capabilities

API
Enables real-time data transfer from our Cloud to yours so you can analyze and use the data in your own systems or platforms
Discover the value of having meaningful data about patients' daily diabetes experiences including:


Frequency of highs and lows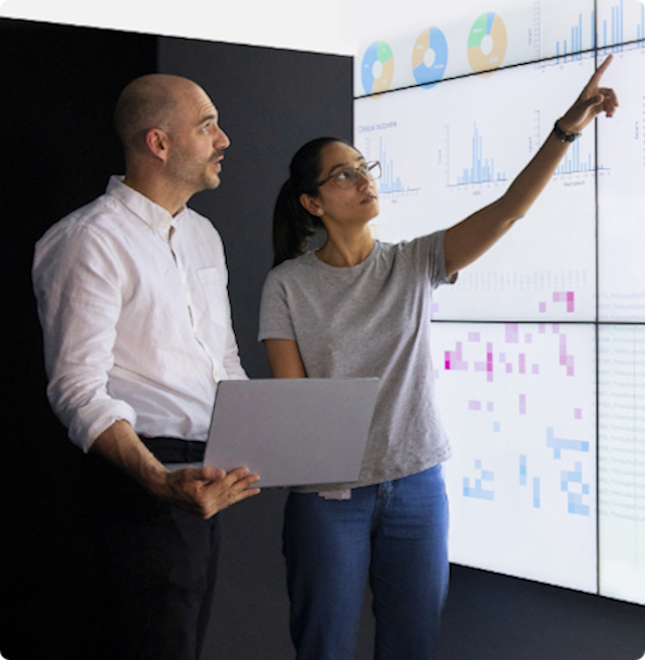 Benefit from Meaningful Data
A strategic partnership with the OneTouch® Brand helps you deliver data and insights into each patient's diabetes experience, so you can:
Decide how to allocate resources
Predict cost trends
Measure program effectiveness
Help Your Providers Improve
Your providers can use our Data Connections AT THE POINT OF CARE to:
Engage in meaningful dialogue that can lead to better care
Spot patterns that may indicate diabetes or multi-disease risks
Refer members to the most appropriate resources and services
The OneTouch® Brand has a proven track record in diabetes management
Leadership
The OneTouch® Brand has had the #1 market share for 18 years and is the #1 selling brand of both meters and test strips in the U.S.
Experience
A leader in diabetes care for over 35 years.
Reliability
Proven accuracy and 19 million patients worldwide has made us the #1 brand in preferred coverage.
Innovation
We are committed to innovation with ongoing enhancements and connectivity upgrades across our device and digital portfolio.
We are proud to partner with the following organizations to help address their key priorities in supporting people with diabetes:




Contact us to start connecting your platform today.