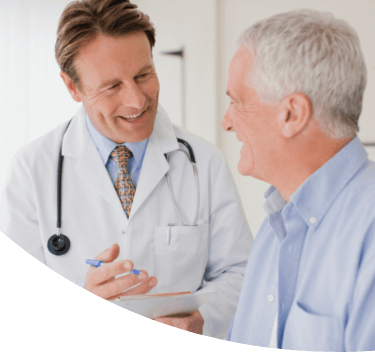 Coverage options
There are a lot of ways to pay for your diabetes testing supplies.
Whether it's through insurance, Medicare or cash, we're working to
provide support for you.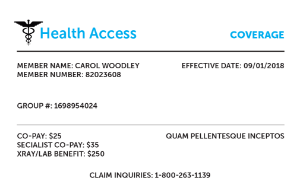 Private insurance
Lowest co-pay on the most health plans*
74% of OneTouch® brand users with private insurance pay $20 or less on 50ct test strips.§
OneTouch® testing supplies are widely available at retail pharmacies across the U.S. and health plan approved mail order suppliers.
*Some health plans may have more than one test strip covered at the lowest co-pay.
§Among all branded and value manufacturers. Symphony Health Retail Pharmacy Claims Data Jan 2017-Apr 2018. Plan types include Commercial, Medicare Advantage and Managed Medicaid.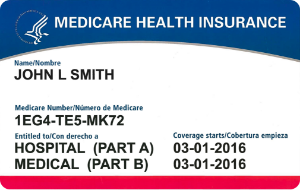 Traditional Medicare
(Fee-for-Service)
OneTouch® products are always
covered when you show your red,
white and blue Medicare Part B card
After you meet your $198 deductible:
You pay only $1.66 for a box of 50 test strips
You'll pay $0 with most supplemental insurance†
OneTouch® products are available for Medicare Part B patients through retail pharmacies. Be sure to say you want OneTouch® brand test strips.
†Coverage and payment may be subject to co-insurance, deductible and patient eligibility requirements. LifeScan does not guarantee coverage or payment.
OneTouch® Savings Program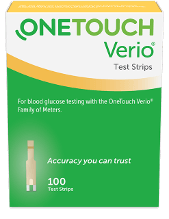 OneTouch® Savings Program
If your insurance doesn't cover OneTouch® test strips, you can keep using the #1 doctor recommended brand. Learn more about our Automatic Savings Program now.