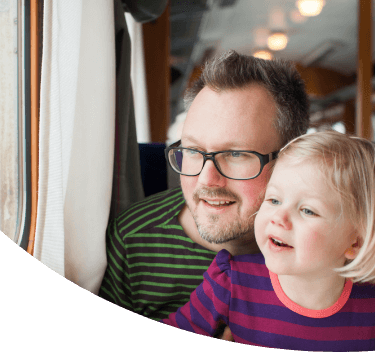 Find the right OneTouch® products for you
Whether you're looking for information about our blood glucose meters, test strips, or apps, we've got what you need to help you manage your diabetes.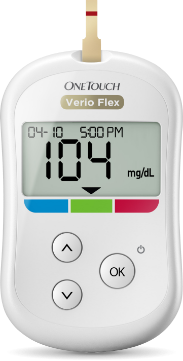 Apps and Software

OneTouch Reveal® mobile and web apps

Manage your diabetes — in the moment, on the go and over time.

OneTouch Reveal® Plus Digital Coach

Personalized coaching anytime, anywhere.
Health plan or employer sponsorship required.
Can't find your product?

We offer support for our full range of products.