OneTouch Verio® meter
Provides helpful information at a glance

ColorSure® technology instantly shows when your blood sugar numbers are in or out of range.
Automatic messages with every result, provide feedback on how you are doing.
No need to scroll or push buttons.


74% of OneTouch® brand users with insurance pay $20 or less on 50ct test strips.†
Medicare Part B patients pay $0 with most supplemental insurance.**

Get to know your meter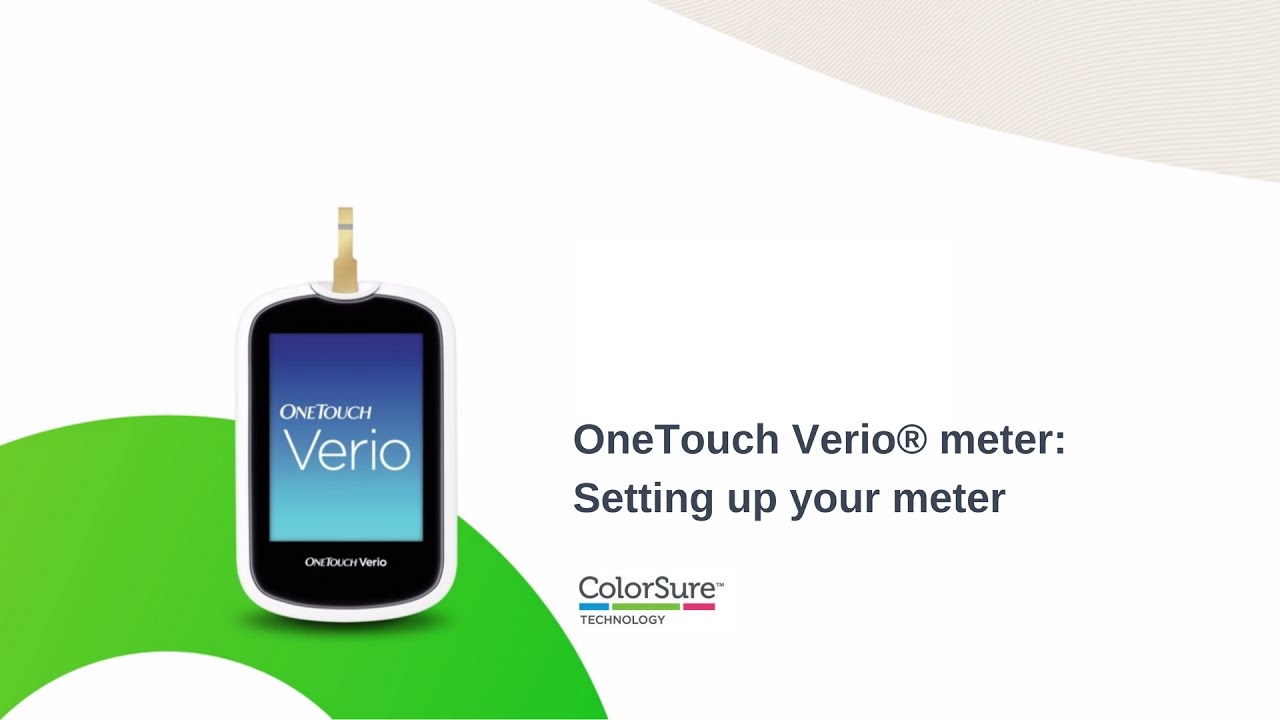 Setting up your meter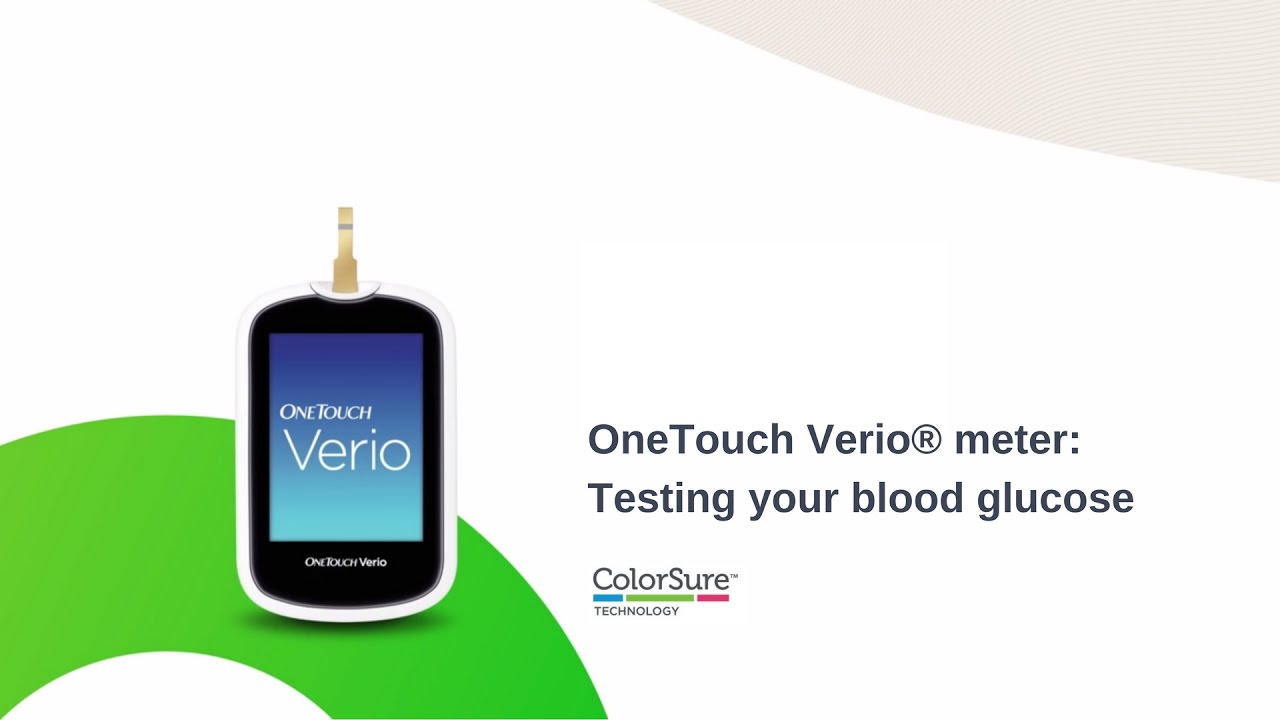 Testing your blood glucose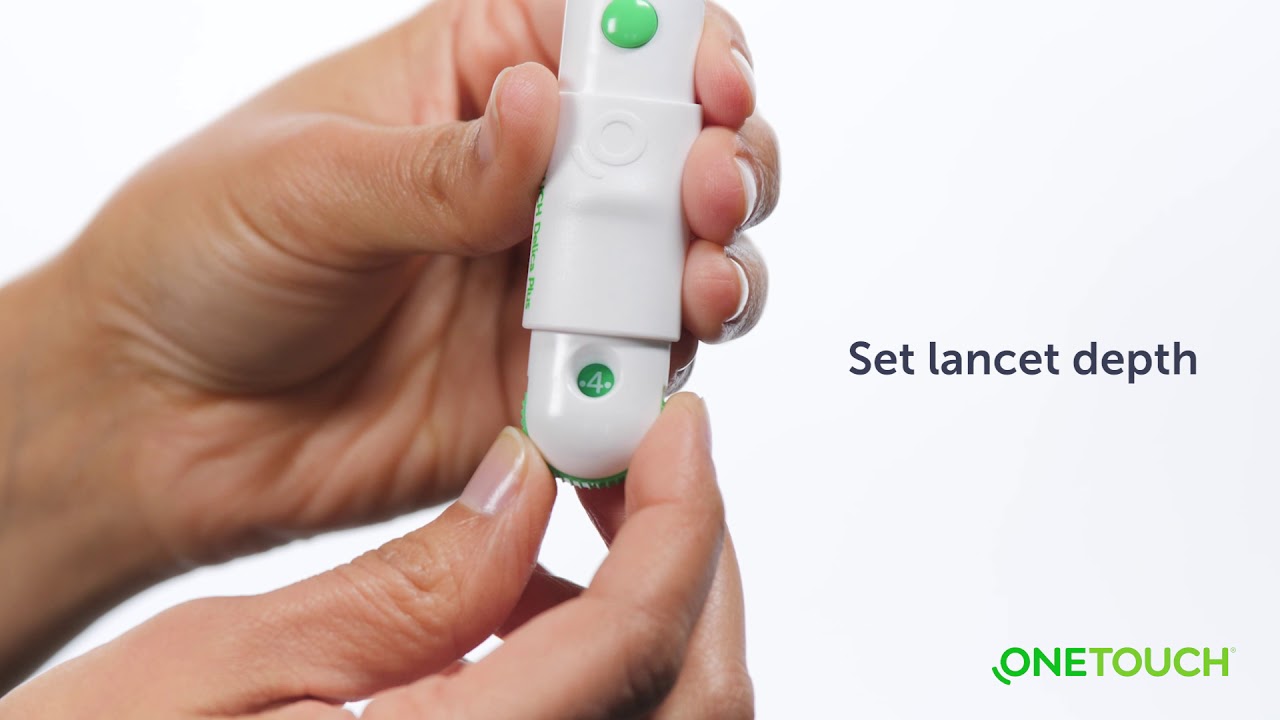 Using Your OneTouch® Delica® Plus lancing device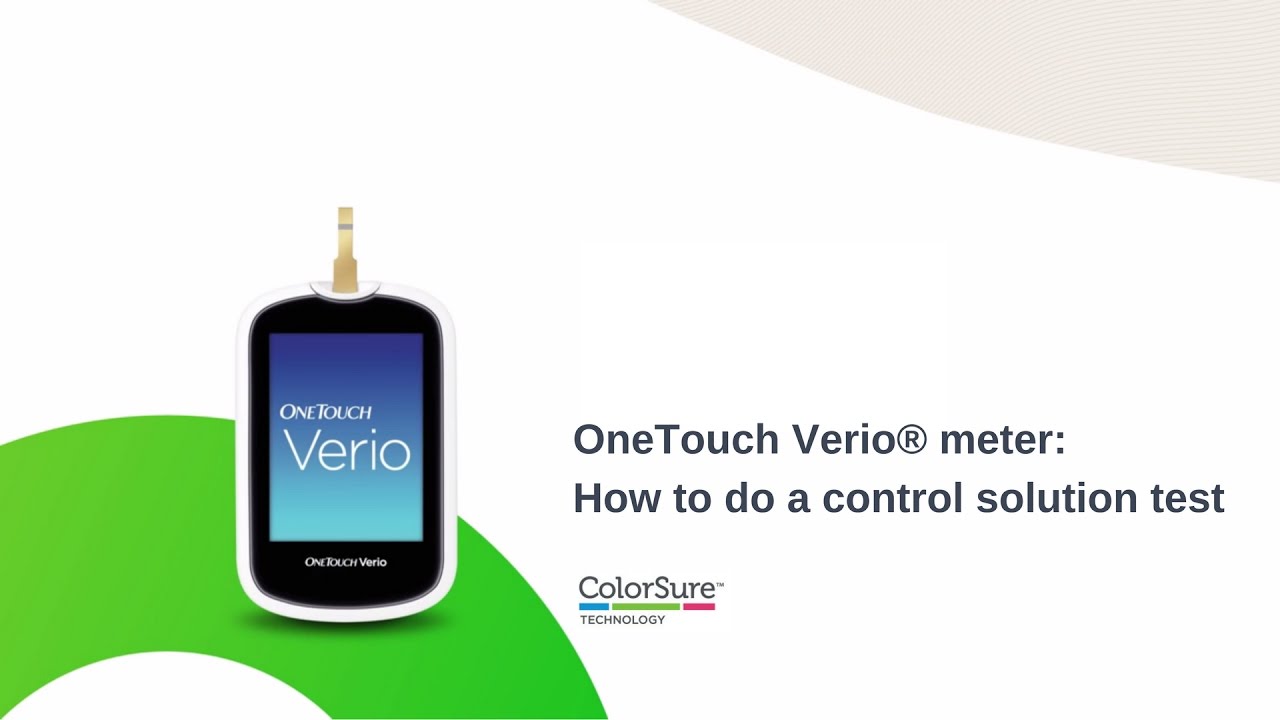 Checking your meter with control solution
FAQ
Need more answers not related to this specific product?
Learn more on the FAQ section of the website!
Explore FAQ